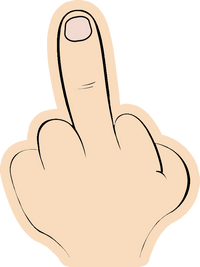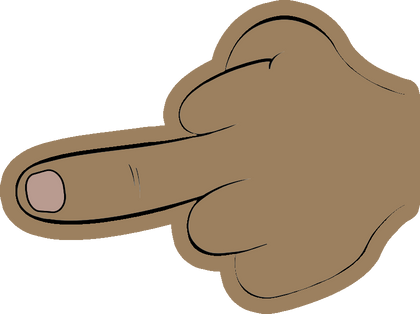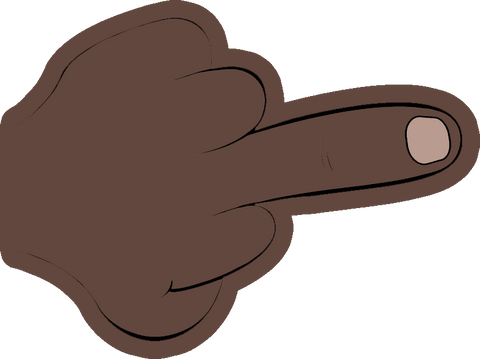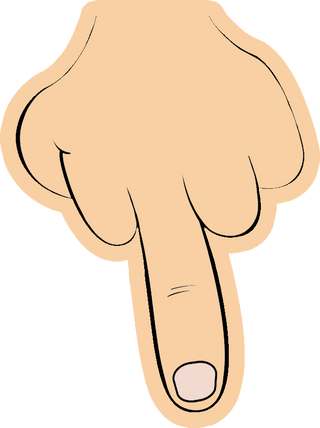 stuff you can buy
expansions, games, and more!
people bought our stuff and then said this:
"So I just say I like it, and you'll pay me $20?"

"The Dildos & Dolls expansion is just what my wife and I needed in the bedroom."

"Drug dealing is my passion and with the Urbanization & Gangs expansion I can share my love for it with my friends and family."

"Wow, I can't believe how disgusting and gross this game is. 1/5 DON'T RECOMMEND IT!"
Sign up to our newsletter
Receive special offers and first look at new products.